We are the people of downtown Snow Hill.
Chartered in 1686. A place along the Pocomoke River where we work, play, and live. Our home and a great place to visit.
Our Downtown Snow Hill Main Street organization is committed to making our downtown the best that it can be. We are business owners, property owners, government and organization representatives, local residents and anyone with an interest in ensuring downtown Snow Hill is a thriving and vibrant community space.
Find out about our organization,
mission, our methods, our plans, and the results so far.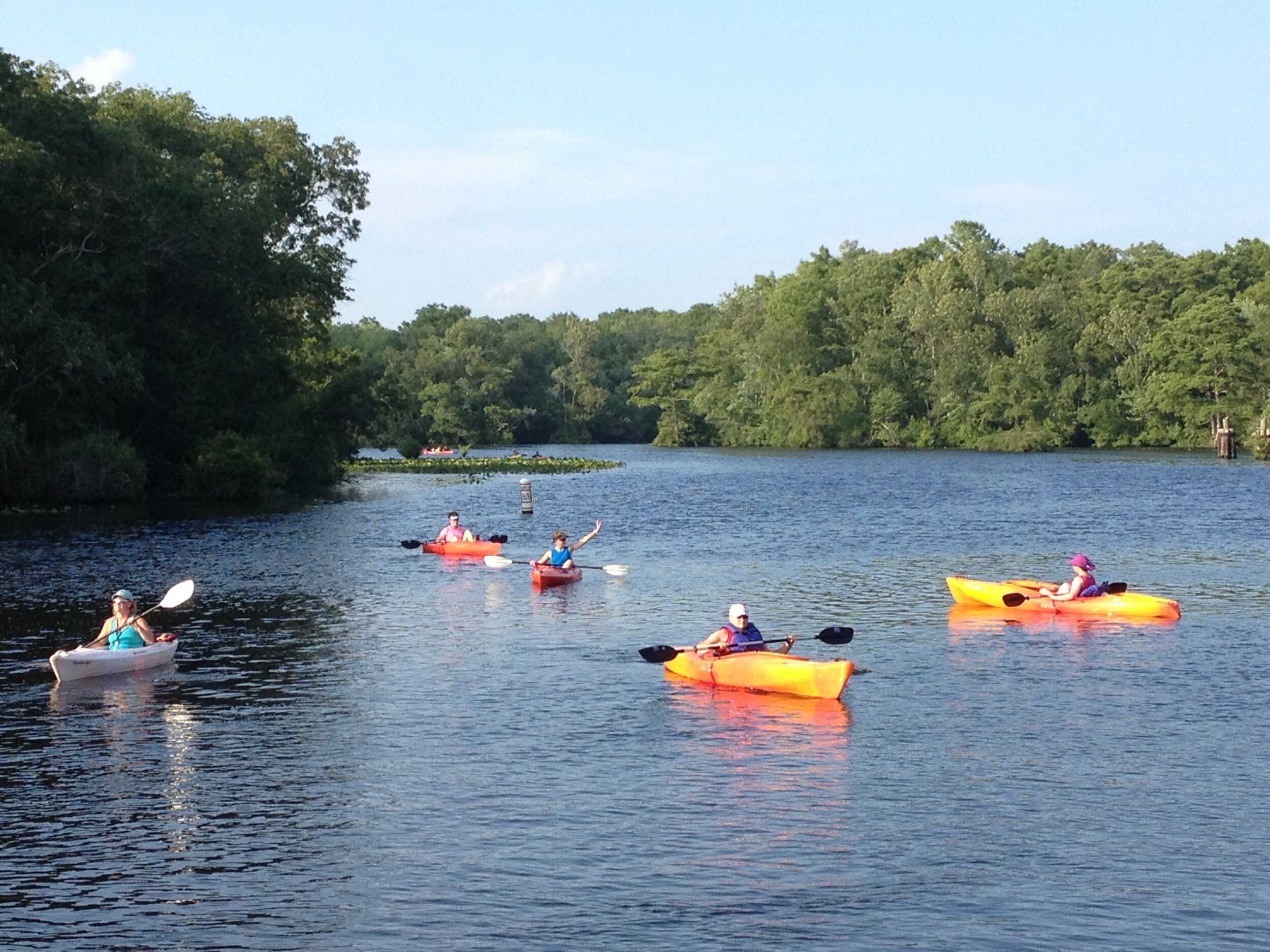 Want to get involved? You can visit, volunteer or just stay informed.